corporate
interior
design
we help corporate workplaces
Identify their corporate culture.
we help corporate workplaces
Focus their interior design on the strengths that set your corporation apart from the competition.
we help corporate workplaces
Space plan for functionality and efficiency.
we help corporate workplaces
Design for flexibility within the workplace considering multiple work styles and generational differences.
we help corporate workplaces
Consider workplace strategy and manage the project while implementing design solutions.
recent commercial projects
Vertical Interior Design Studio was hired to provide material and finishes for this new office/studio space. We worked closely with the client to incorporate their branding throughout each area. Our design team selected all furniture elements, fabric, paint, flooring, cabinetry & countertops in the space. To complete this project, we worked with the contractor to help project manage all the design & furniture elements. In all we created a fun and well branded space for our client to enjoy with their clients.
This client reached out for help with a second-floor office remodel. Their existing space was outdated, and they were looking for a modern refresh. Vertical Interior Design Studio provided space planning, finishes and materials, furniture, glass wall systems, millwork and construction administration. We also worked closely with our contractor to achieve our client's timeline for completion.
The family owned John Deere tractor sales and repair company wanted a new branded office design for their headquarters to represent their product, family, and business. The client was moving from a cramped space filled with private offices, into a large space with more open areas for work.  Our job was to make sure each department was designed efficiently for function in the space, with room for growth.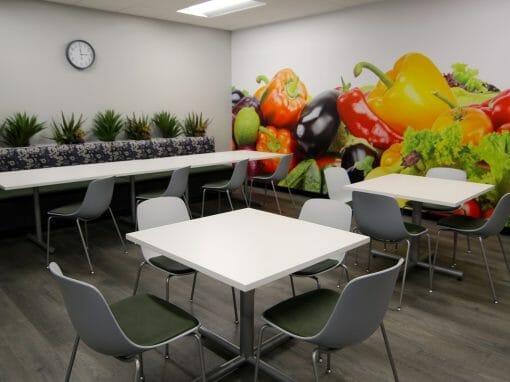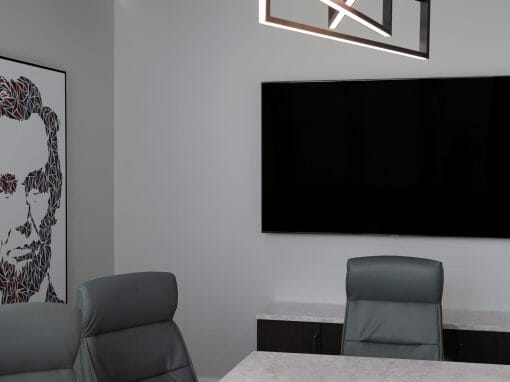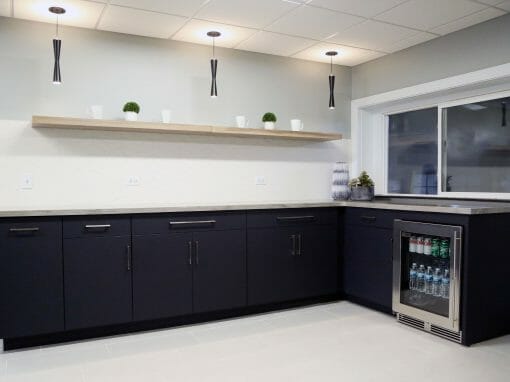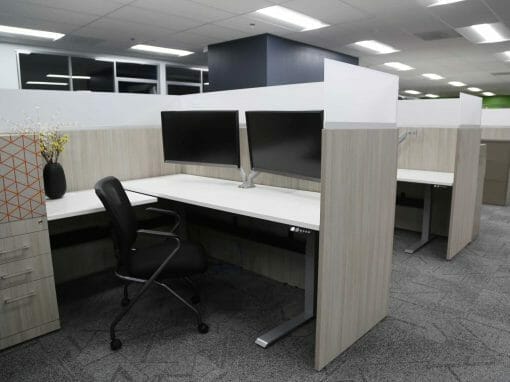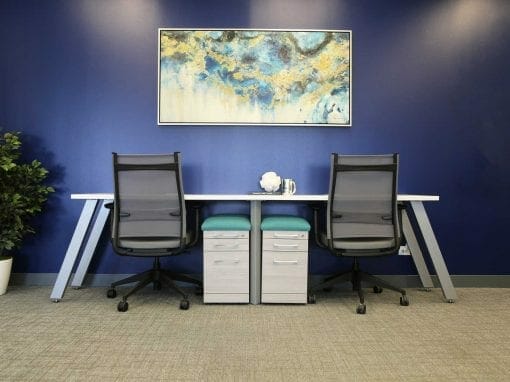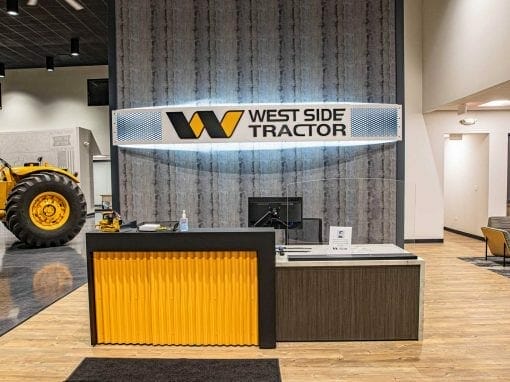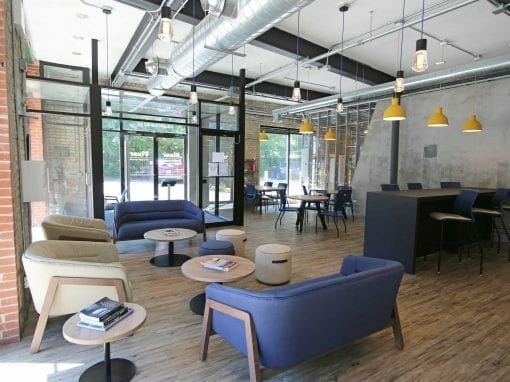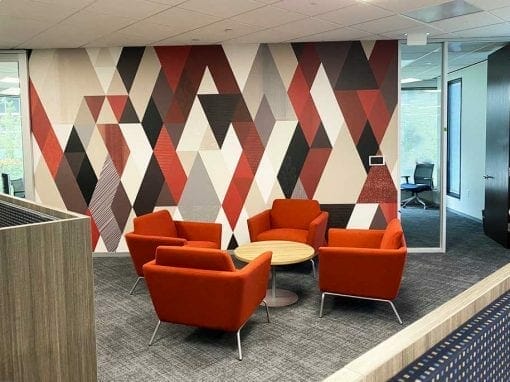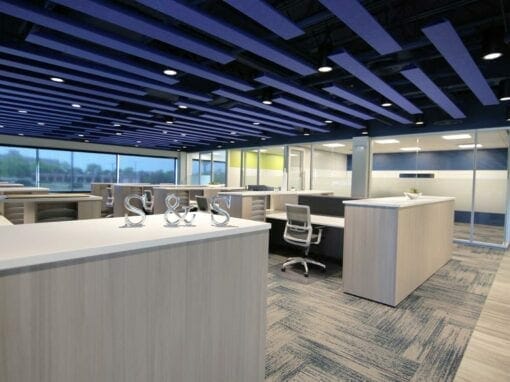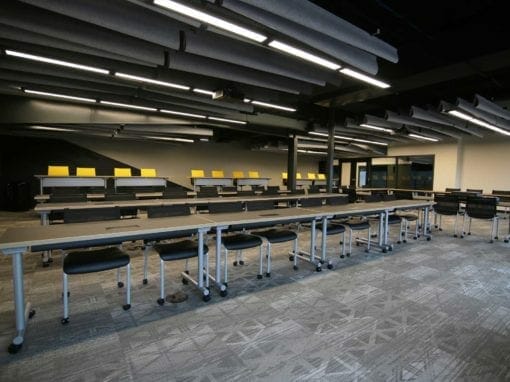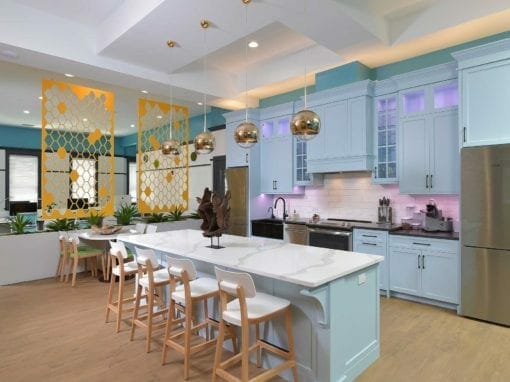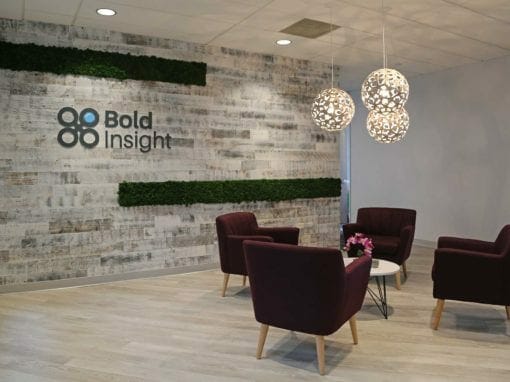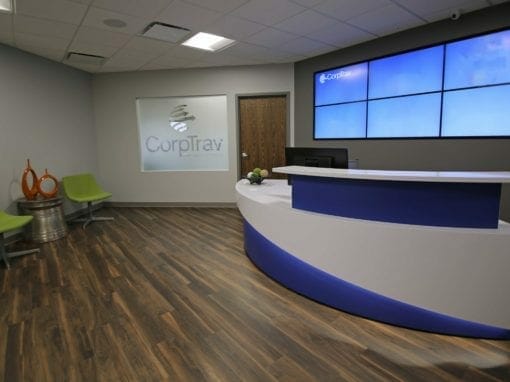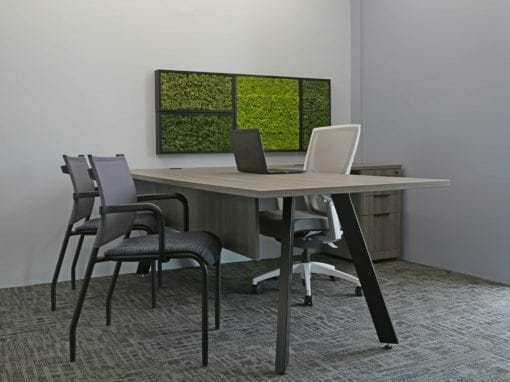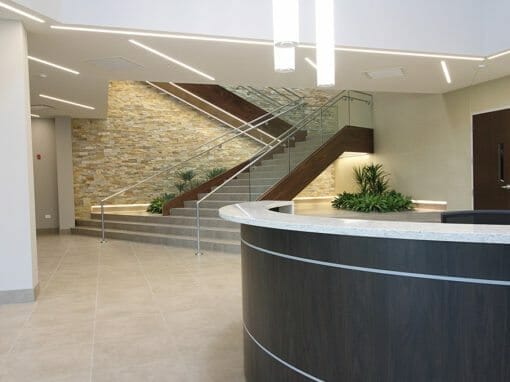 bring your corporate dreams to life
Get in touch below, and we'll reach out to learn about your interior design needs, the scope of your project, your style, goals, and what inspires you.
contact us to begin designing your space
VERTICAL INTERIOR DESIGN STUDIO

2000 Fox Lane
Elgin, IL 60123-7814
Phone: 847-760-8206
Email: info@verticalinteriordesign.com
Hours:
Monday-Thursday: 8:00 AM - 5:00 PM
Friday: 8:00 AM - 4:00 PM
Saturday and Sunday: Closed
COPYRIGHT 2021
2000 Fox Lane, Elgin, IL 60123