financial
interior 
design
we help financial workplaces
Design and create nonintimidating spaces in your bank that include more amenities for your customers.
we help financial workplaces
Space plan for private personal banker & customer service areas to allow for more complex interactions between clients and staff for assistance in personal loans and mortgages.
we help financial workplaces
Create an interior design that is an enriching experience for customers and employees.
we help financial workplaces
Incorporate technology that invites customers to bank independently of banking staff.
recent financial projects
Vertical Interior Design Studio was hired to provide material and finishes for this new office/studio space. We worked closely with the client to incorporate their branding throughout each area. Our design team selected all furniture elements, fabric, paint, flooring, cabinetry & countertops in the space. To complete this project, we worked with the contractor to help project manage all the design & furniture elements. In all we created a fun and well branded space for our client to enjoy with their clients.
This client engaged Vertical Interior Design Studio to provide decorative elements to their space. We provided finishes and fabrics for the furniture as well as accent wallcovering, rugs, accent lighting & accessories. We also created a custom acoustic wall for their studio. All of these items created an elegant, classic but also modern feel for this financial office.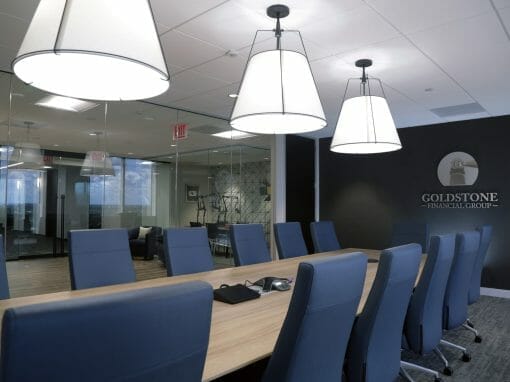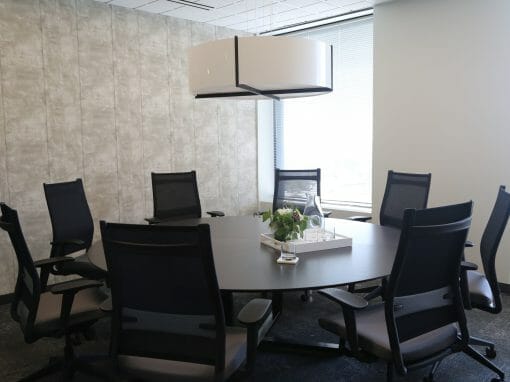 bring your financial dreams to life
Get in touch below, and we'll reach out to learn about your interior design needs, the scope of your project, your style, goals, and what inspires you.
contact us to begin designing your space
VERTICAL INTERIOR DESIGN STUDIO

2000 Fox Lane
Elgin, IL 60123-7814
Phone: 847-760-8206
Email: info@verticalinteriordesign.com
Hours:
Monday-Thursday: 8:00 AM - 5:00 PM
Friday: 8:00 AM - 4:00 PM
Saturday and Sunday: Closed
COPYRIGHT 2021
2000 Fox Lane, Elgin, IL 60123