healthcare
interior
design
we help healthcare workplaces
Create medical environments that foster communication and collaboration.
we help healthcare workplaces
Improve patient satisfaction and facilitate healing.
we help healthcare workplaces
Provide high quality, safer, and more effective healthcare designs.
we help healthcare workplaces
Design a healthcare facility that is sustainable and high-performing.
we help healthcare workplaces
Incorporate resilient and antimicrobial materials and furnishings in the interior design.
recent healthcare projects
Vertical Interior Design assisted an Illinois property management company in creating an office space to fit a new tenants needs both spatially and in design aesthetic. The office design for this healthcare headquarters included plenty of amenity space, collaboration areas for employees, and bright colors for an uplifting employee and client work environment.
crystal lake oral surgery
Transform a front office space for a dental office to better suit the needs for discharge and recovery of patients. Update the Dentist's office aesthetically to reflect the successful and growing practice that it is.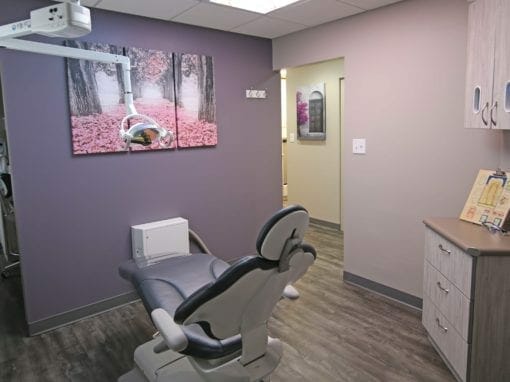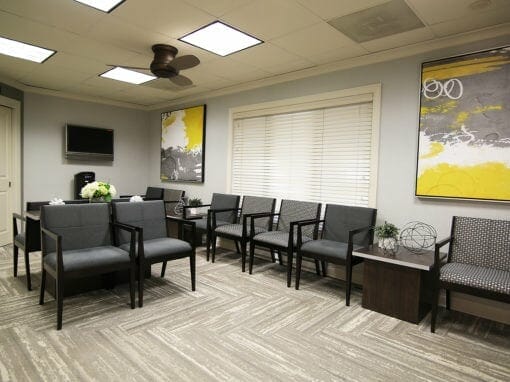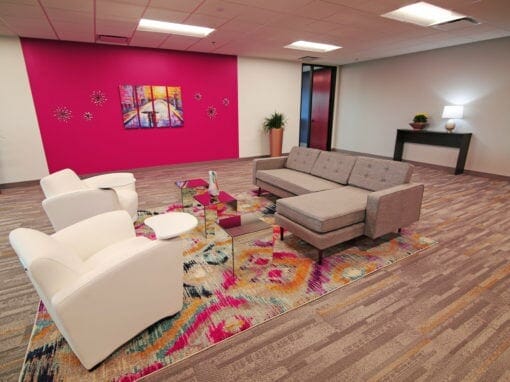 bring your healthcare dreams to life
Get in touch below, and we'll reach out to learn about your interior design needs, the scope of your project, your style, goals, and what inspires you.
contact us to begin designing your space
VERTICAL INTERIOR DESIGN STUDIO

2000 Fox Lane
Elgin, IL 60123-7814
Phone: 847-760-8206
Email: info@verticalinteriordesign.com
Hours:
Monday-Thursday: 8:00 AM - 5:00 PM
Friday: 8:00 AM - 4:00 PM
Saturday and Sunday: Closed
COPYRIGHT 2021
2000 Fox Lane, Elgin, IL 60123