Vertical Interior Design Studio is an award-winning interior design firm that specializes in designing inspiring environments. Our interior design firm provides a turnkey renovation solution for all environments. From commercial interiors to residential design, we will transform your space and your lifestyle.
Space Analysis and Interior Design Programming
Space Planning Specifications
Conceptual Design
Color Concepts and Inspiration
Final Material and Finish Selections
3 Dimensional Views and Renderings
Finish Plan, Schedules and Elevations
Art and Accessories
Project Schedule
Construction Coordination
Project Management
Product Installation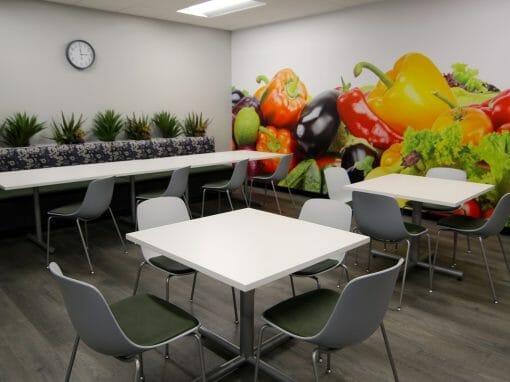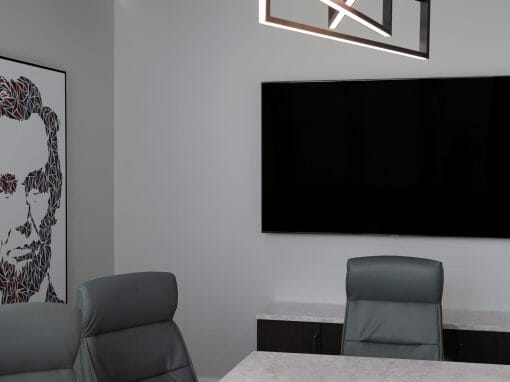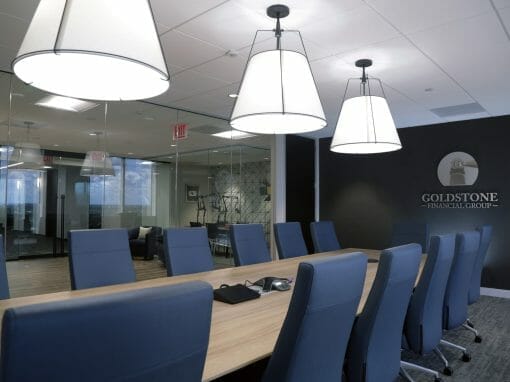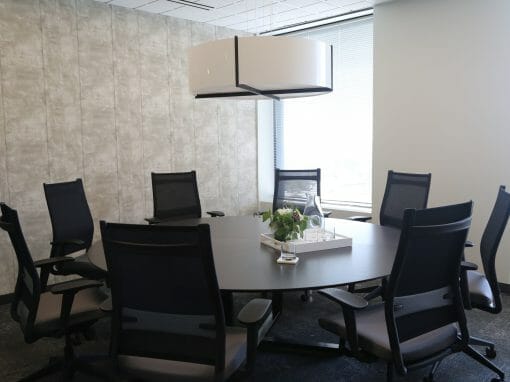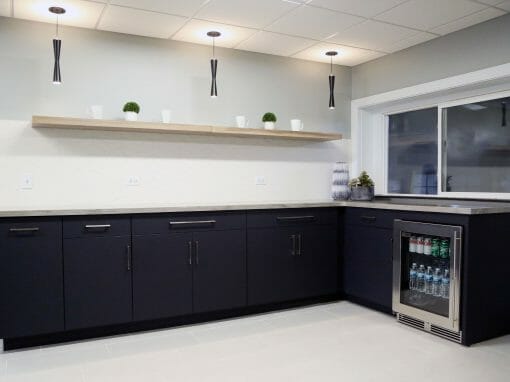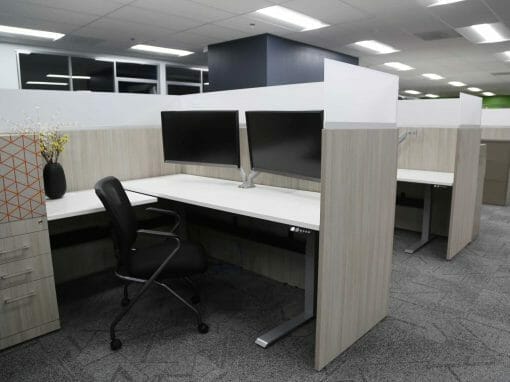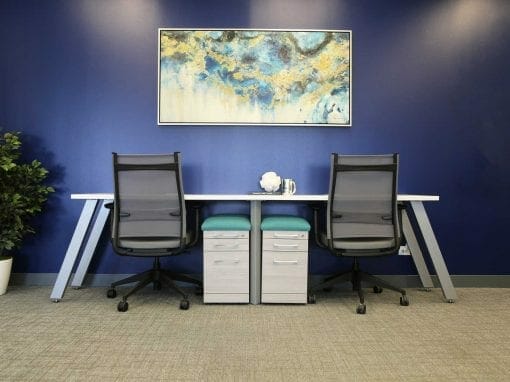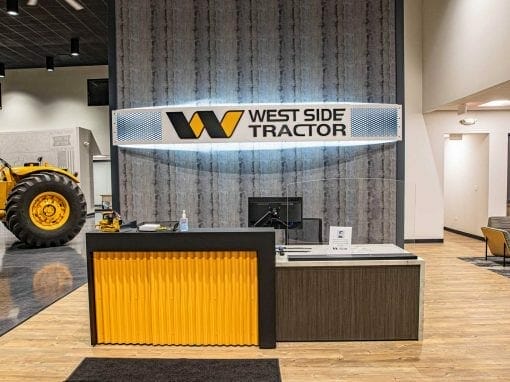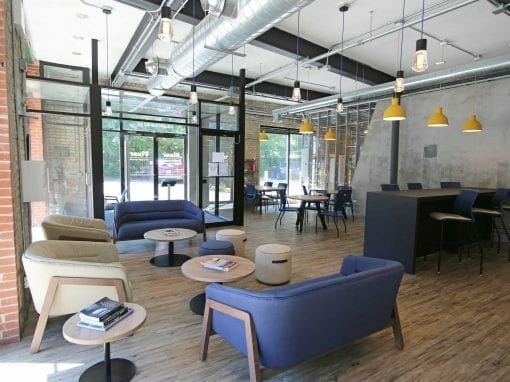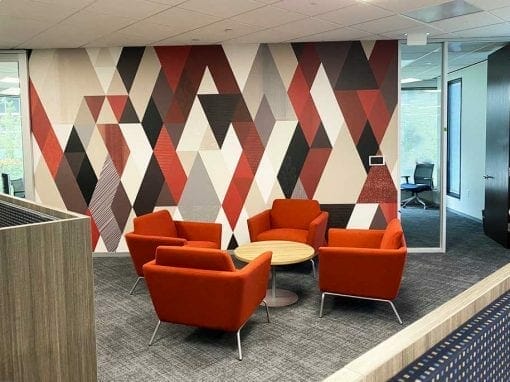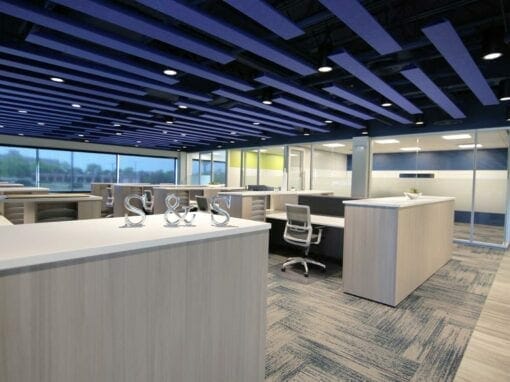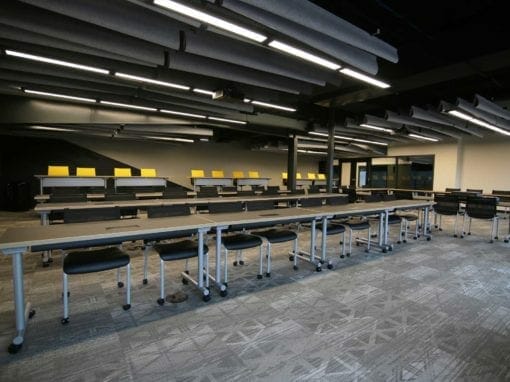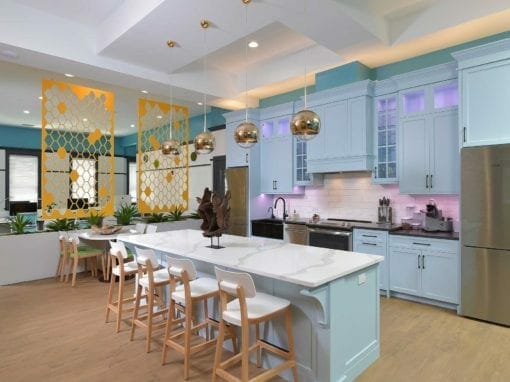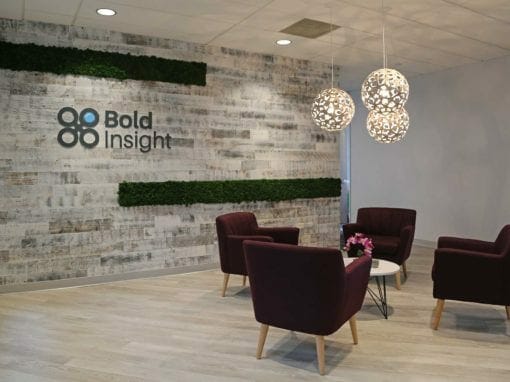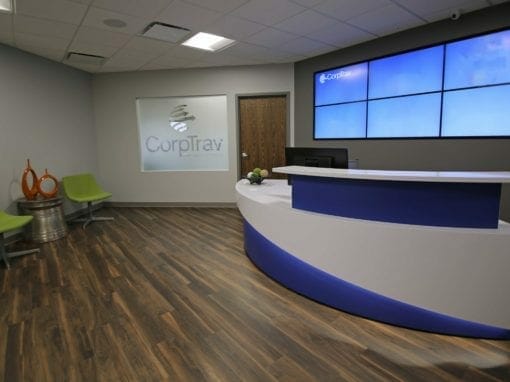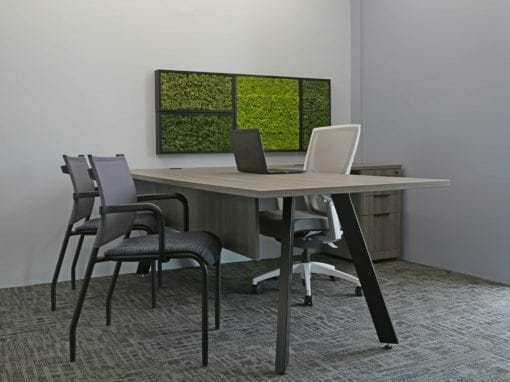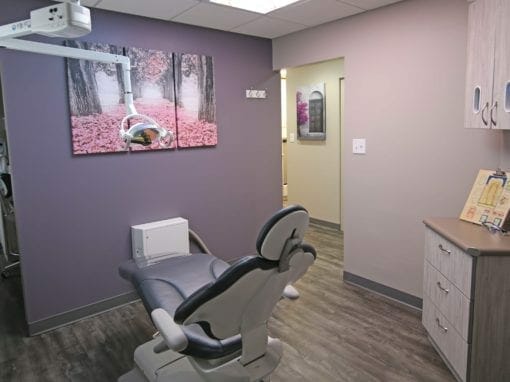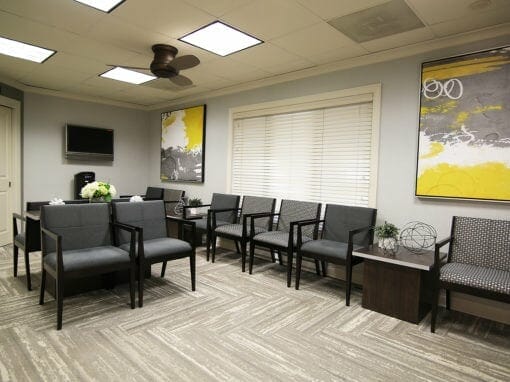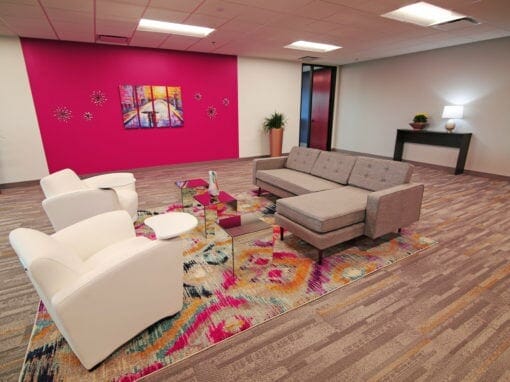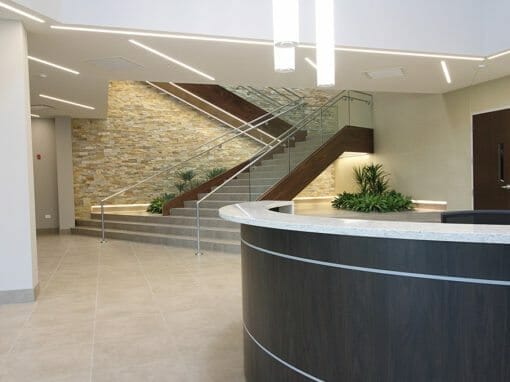 what our clients are saying
bring your interior design dreams to life
Get in touch below, and we'll reach out to schedule a call to learn about your interior design needs, the scope of your project, your style, goals, and what inspires you.
contact us to begin designing your space
VERTICAL INTERIOR DESIGN STUDIO

2000 Fox Lane
Elgin, IL 60123-7814
Phone: 847-760-8206
Email: info@verticalinteriordesign.com
Hours:
Monday-Thursday: 8:00 AM - 5:00 PM
Friday: 8:00 AM - 4:00 PM
Saturday and Sunday: Closed
COPYRIGHT 2021
2000 Fox Lane, Elgin, IL 60123