our commercial industries
bringing your vision to life
Vertical Interior Design Studio is proud to work with companies that share our belief that great workplaces enable forward-thinking, productivity and assert company values. See how we've transformed workplaces in your industry below!
We design impactful corporate workplaces by understanding our client's place in the market and their culture!
We at Vertical Interior Design Studio are all about "resimercial" interior design and love the challenge of designing a project that feels at-home in a commercial space.
Whether you are a large national bank, or an up and coming one, we help identify your brand and apply the visual interpretation to your financial office design.
We design manufacturing workplaces with solutions for teams and a high level of organization and function in mind!
We design healthcare spaces that help our clients provide the best care possible to their patients by creating environments that are safe, maintainable, and supportive.
The design we provide all of our clients will always reflect the personality, brand and lifestyle of that client no matter the environment.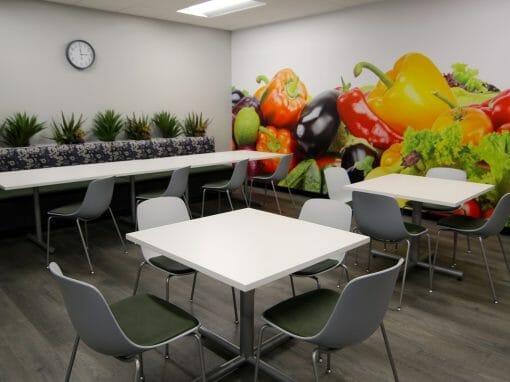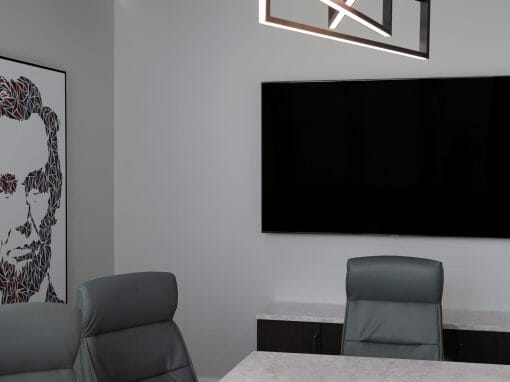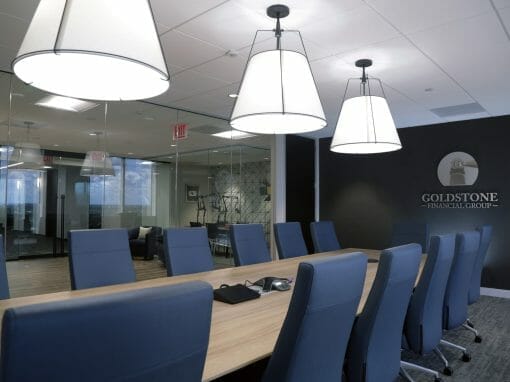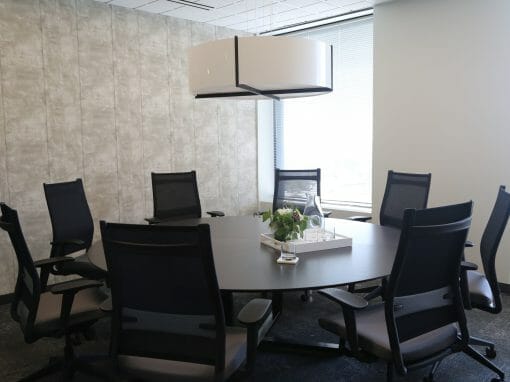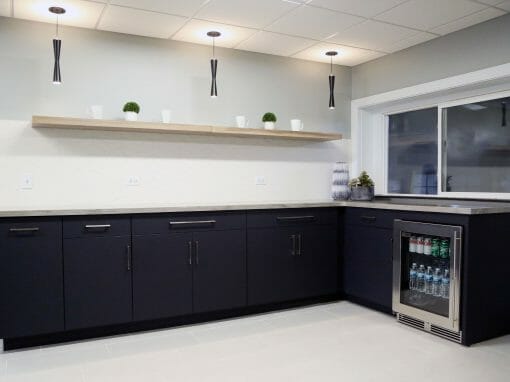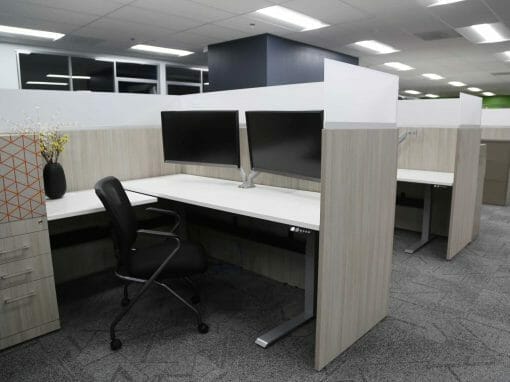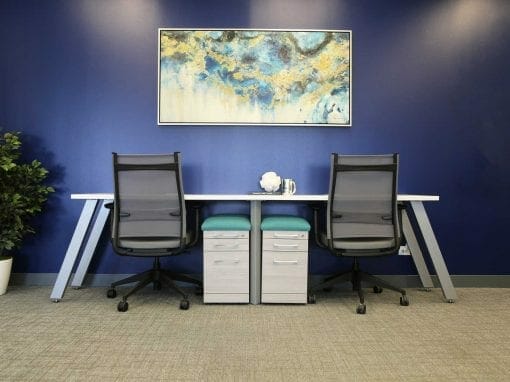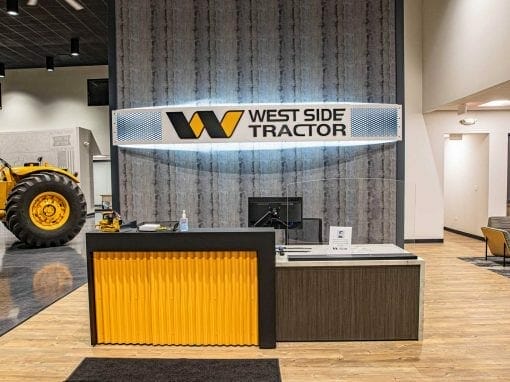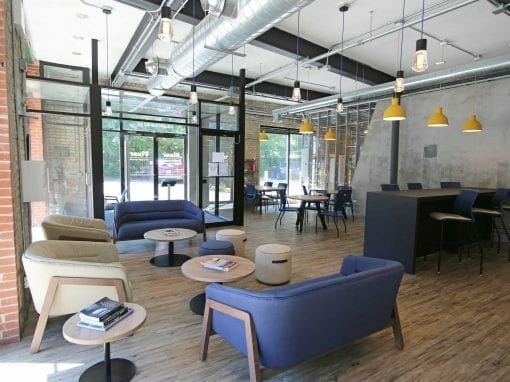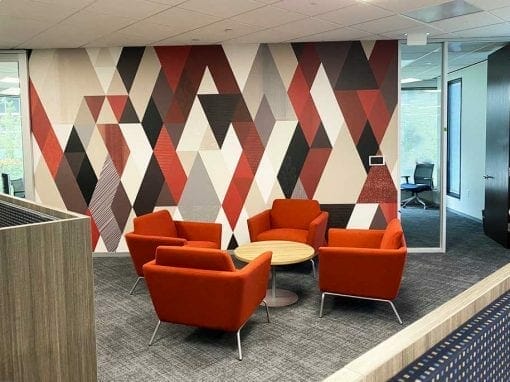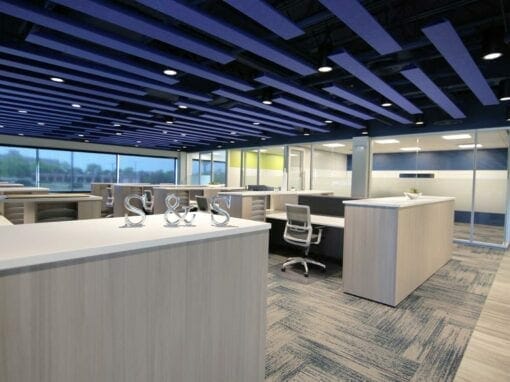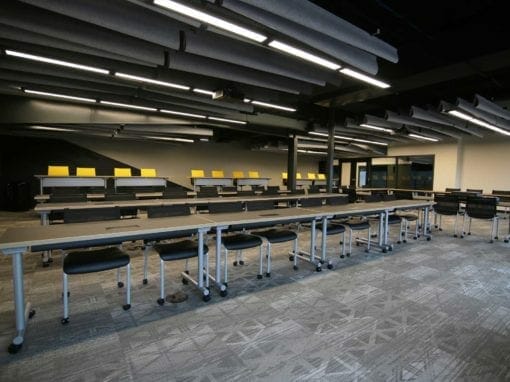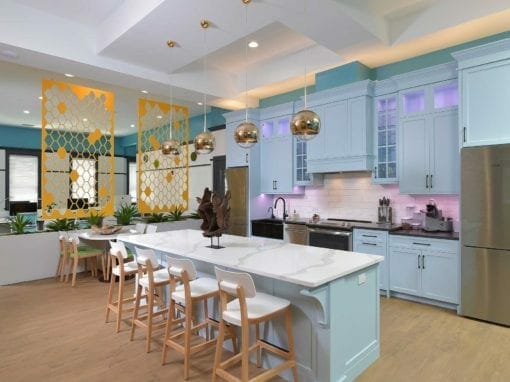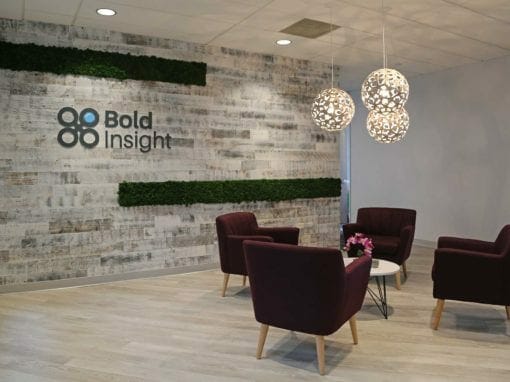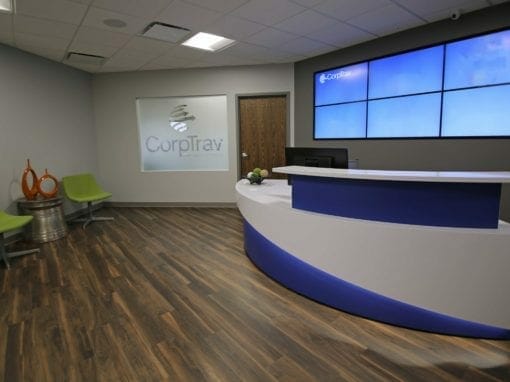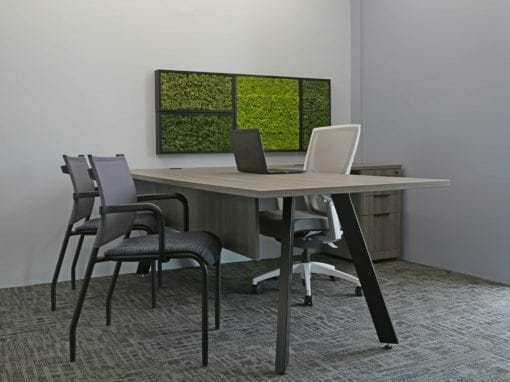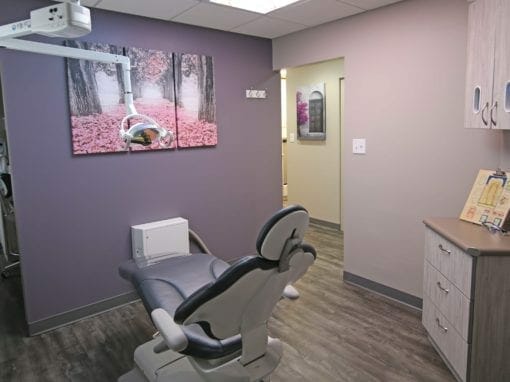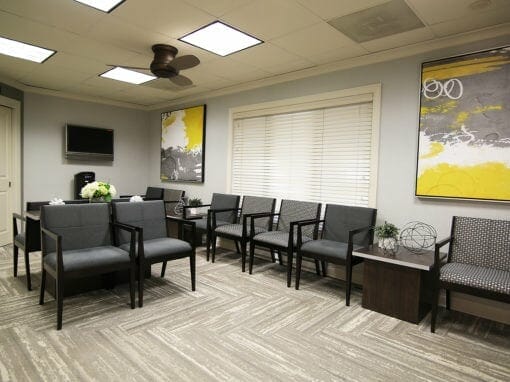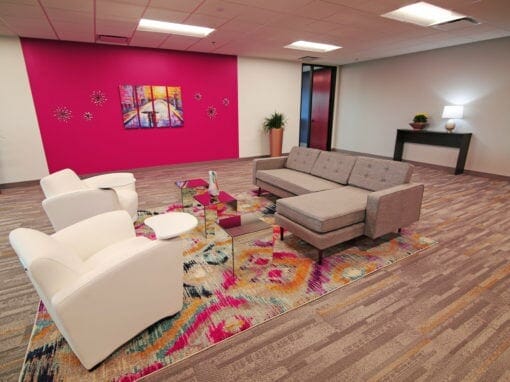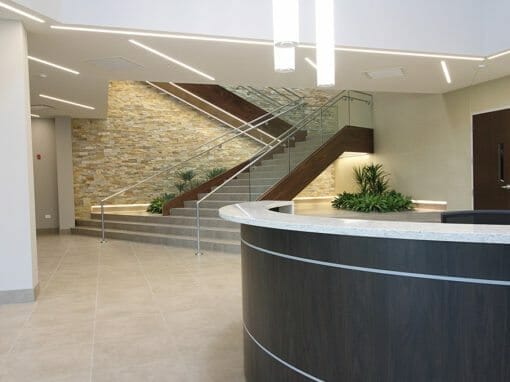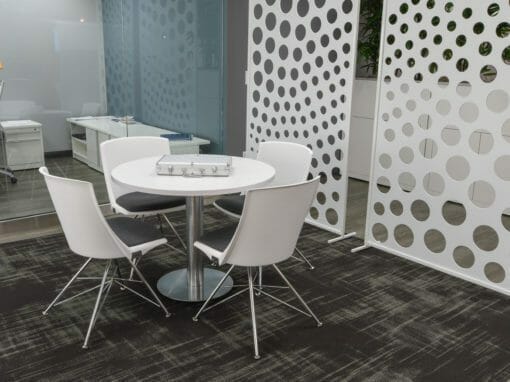 bring your interior design dreams to life
Get in touch below, and we'll reach out to schedule a call to learn about your interior design needs, the scope of your project, your style, goals, and what inspires you.
contact us to begin designing your space
VERTICAL INTERIOR DESIGN STUDIO

2000 Fox Lane
Elgin, IL 60123-7814
Phone: 847-622-9711
Email: info@verticalinteriordesign.com
Hours:
Monday-Thursday: 8:00 AM - 5:00 PM
Friday: 8:00 AM - 4:00 PM
Saturday and Sunday: Closed